The Summer Exploration Program and the Summer Immersion Program will be operating on-campus for Summer 2022.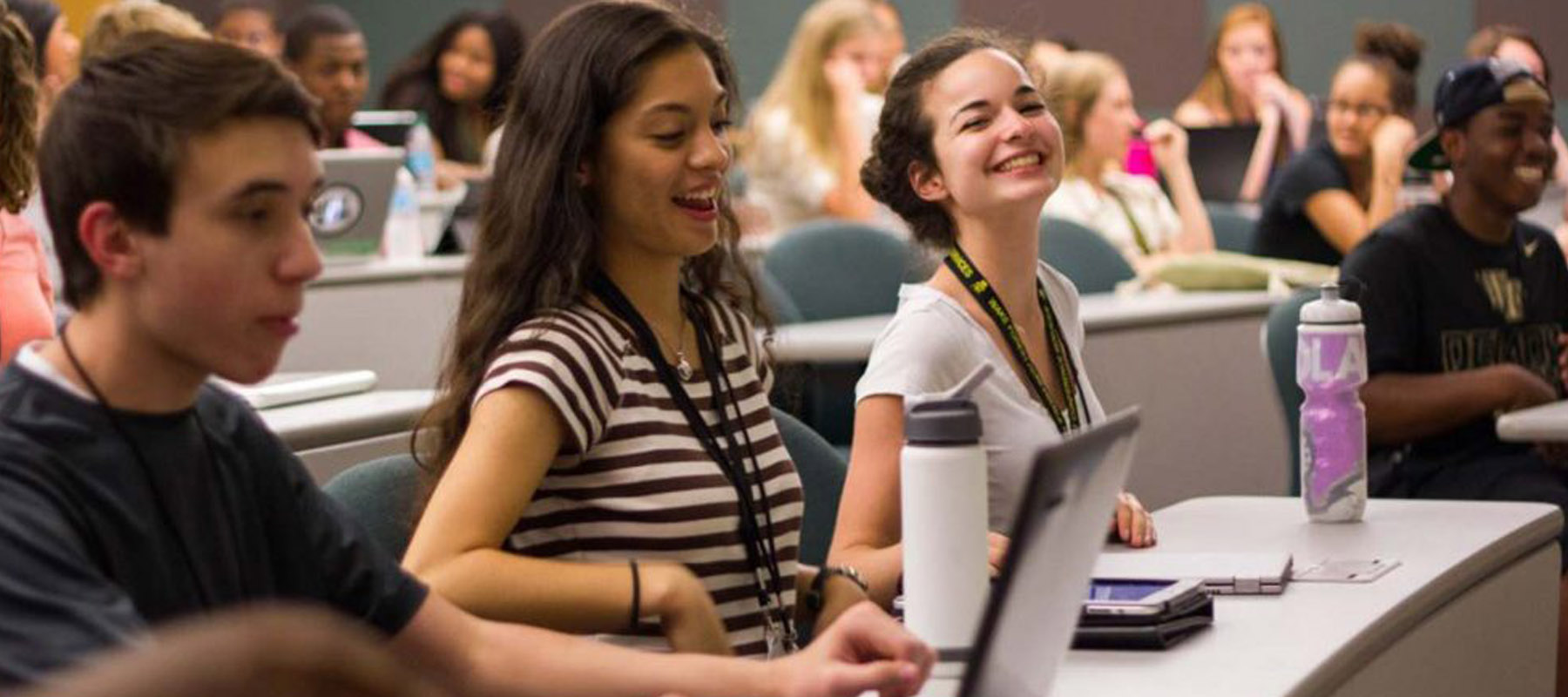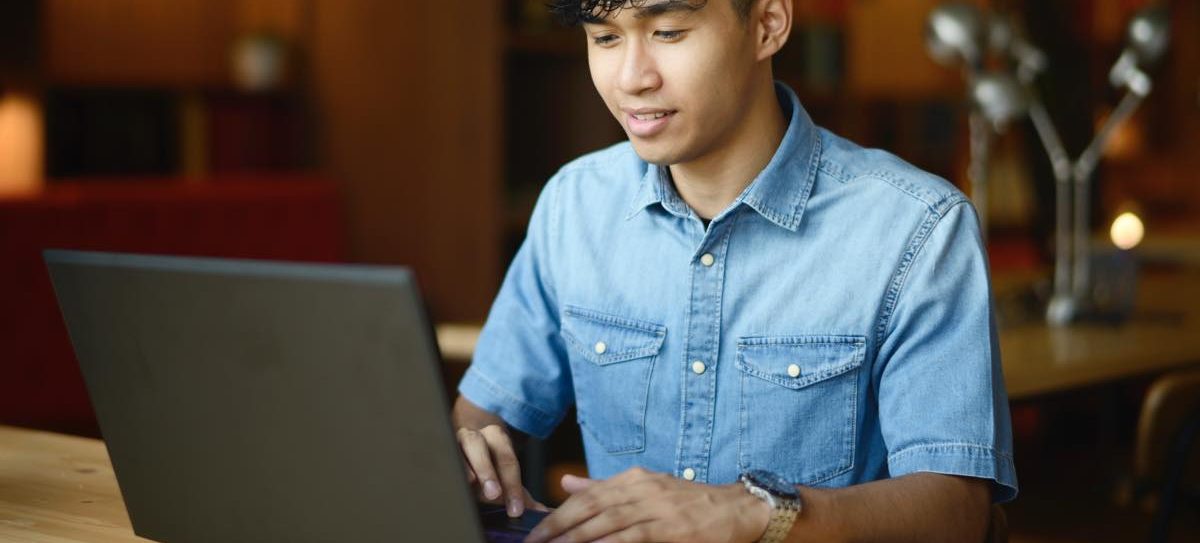 What is the Summer Immersion Program?
The Wake Forest Summer Immersion Program is a hands-on learning experience offered on-campus. High school students dive deep into a field of study with access to world-class faculty, researchers, and industry professionals.
What is the Online Immersion Program?
The Wake Forest Online Immersion Program offers flexible, online courses designed for high school students year-round, allowing them to study anywhere, anytime. Students will have access to renowned Wake Forest professors through engaging video, will receive support and guidance from a mentor, and will explore exciting fields and future career paths.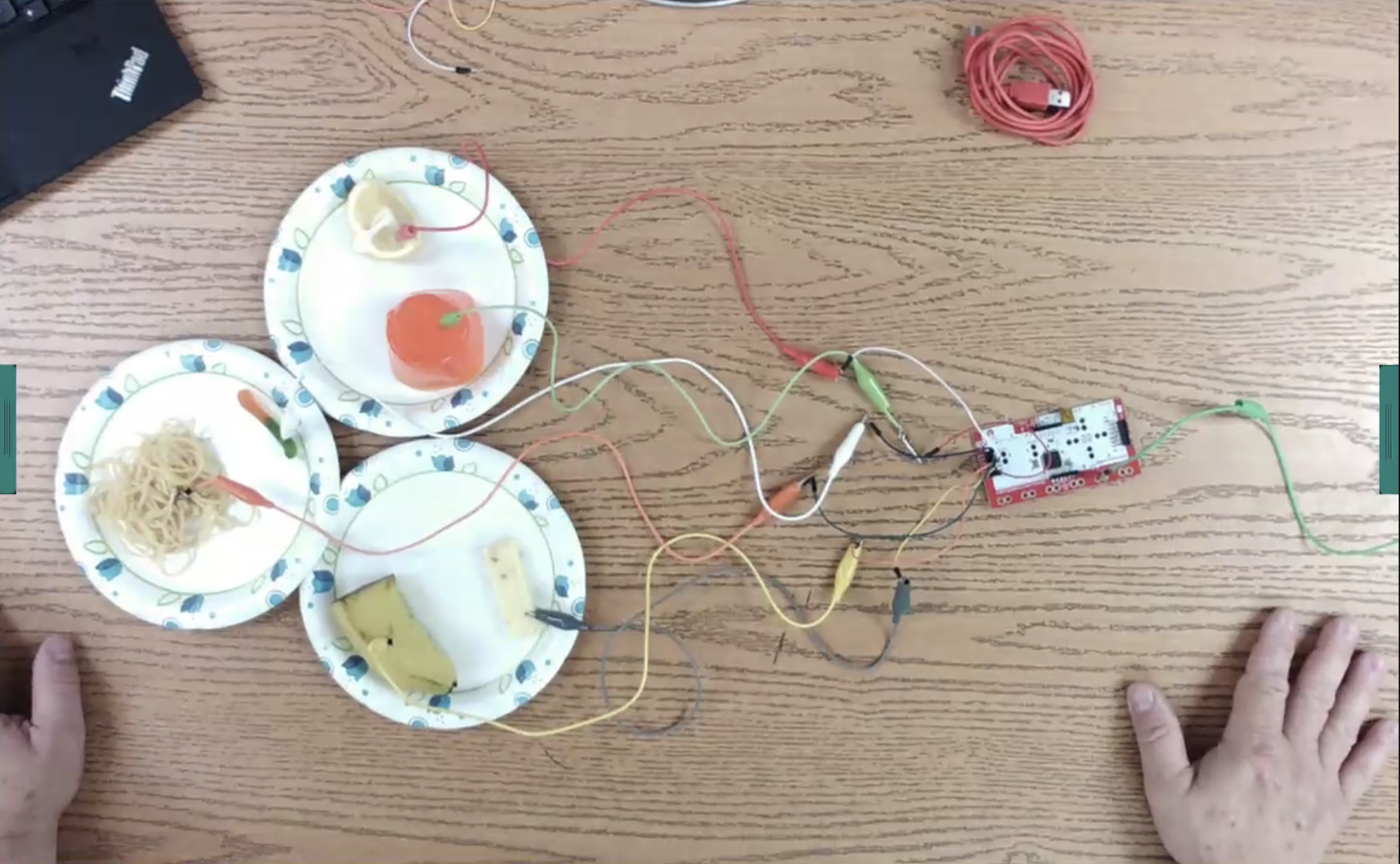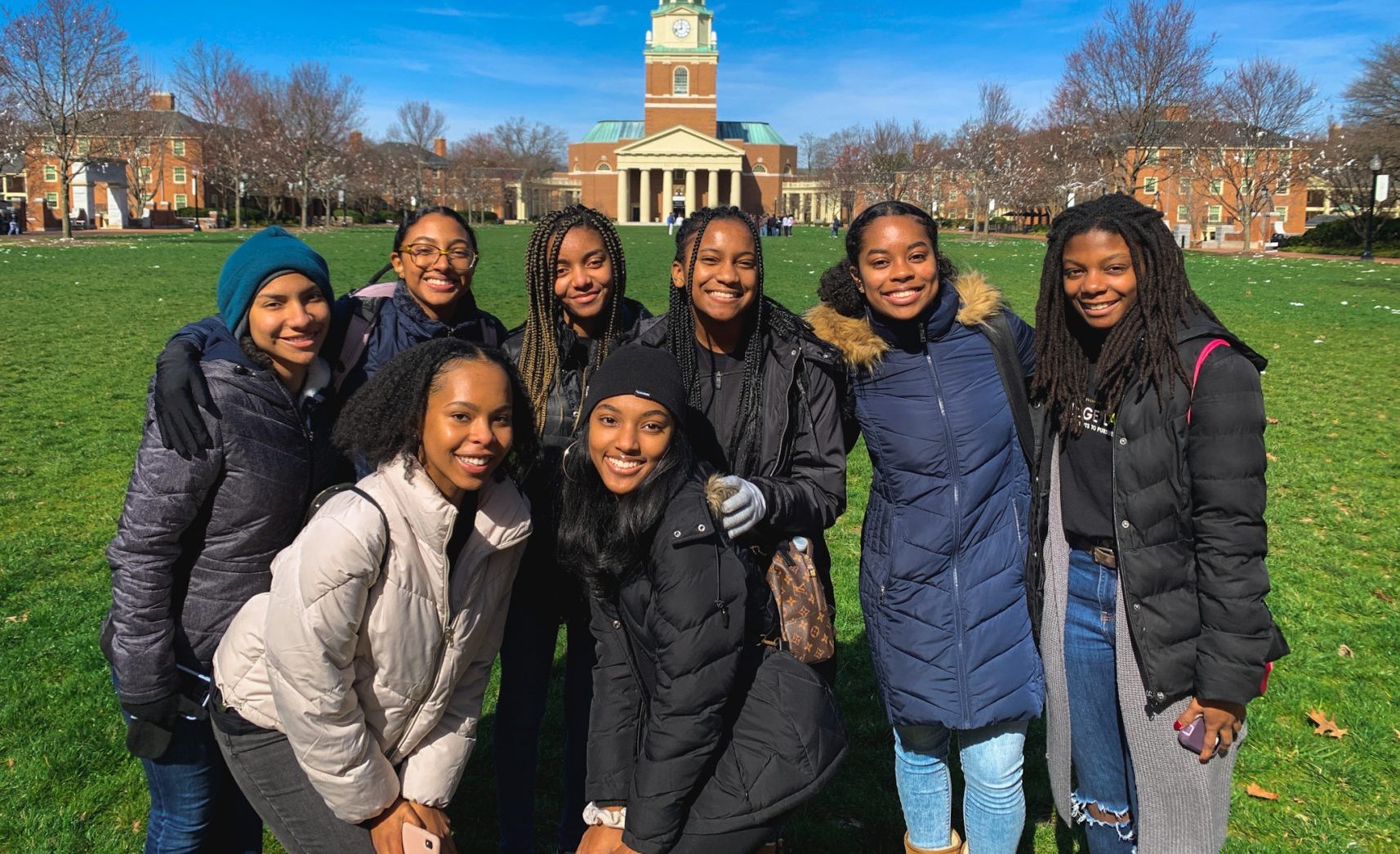 What is the Summer Exploration Program?
The Wake Forest Summer Exploration Program provides rising 7th-9th grade students the opportunity to explore a variety of STEM-related topics. Students will live on campus for the one week program offered in June and July. Led by Wake Forest professors and staff,  students learn through labs, simulations, data collection, and fun!
What is College LAUNCH for Leadership?
The Wake Forest College LAUNCH for Leadership Program is designed to promote access to higher education by increasing social consciousness and awareness of opportunities available for high school students who have been identified as having extraordinary academic and leadership potential.