Main Content
2020 Summer Exploration Program – Online Experience
The Summer Exploration Program – Online Experience is a chance for students to virtually explore the world of STEM from anywhere in the world!
Participate in live learning sessions with WFU staff
Build relationships with like-minded peers from across the globe
Engage in at-home, hands-on activities that will spark curiosity
Program Fast Facts
Who: Rising seventh through rising ninth grade students
What: The Online Experience offers the perfect hybrid of live teaching and peer engagement — all handled remotely in a content-rich 4-day curriculum taught by our Academic Partners. Explore with us this summer for just $400. 
When: Monday, June 15, 2020- Thursday, June 18, 2020 or Monday, July 6, 2020- Thursday, July 9, 2020 1:00PM – 3:00PM
Where: Online! Learn from the comfort of your own home. 
Why:  Our program will allow students to expand their knowledge and understanding of various STEM topics, enhance their critical thinking skills and build a community of peers from around the world. 
*We will close the application two weeks prior to each session's start date.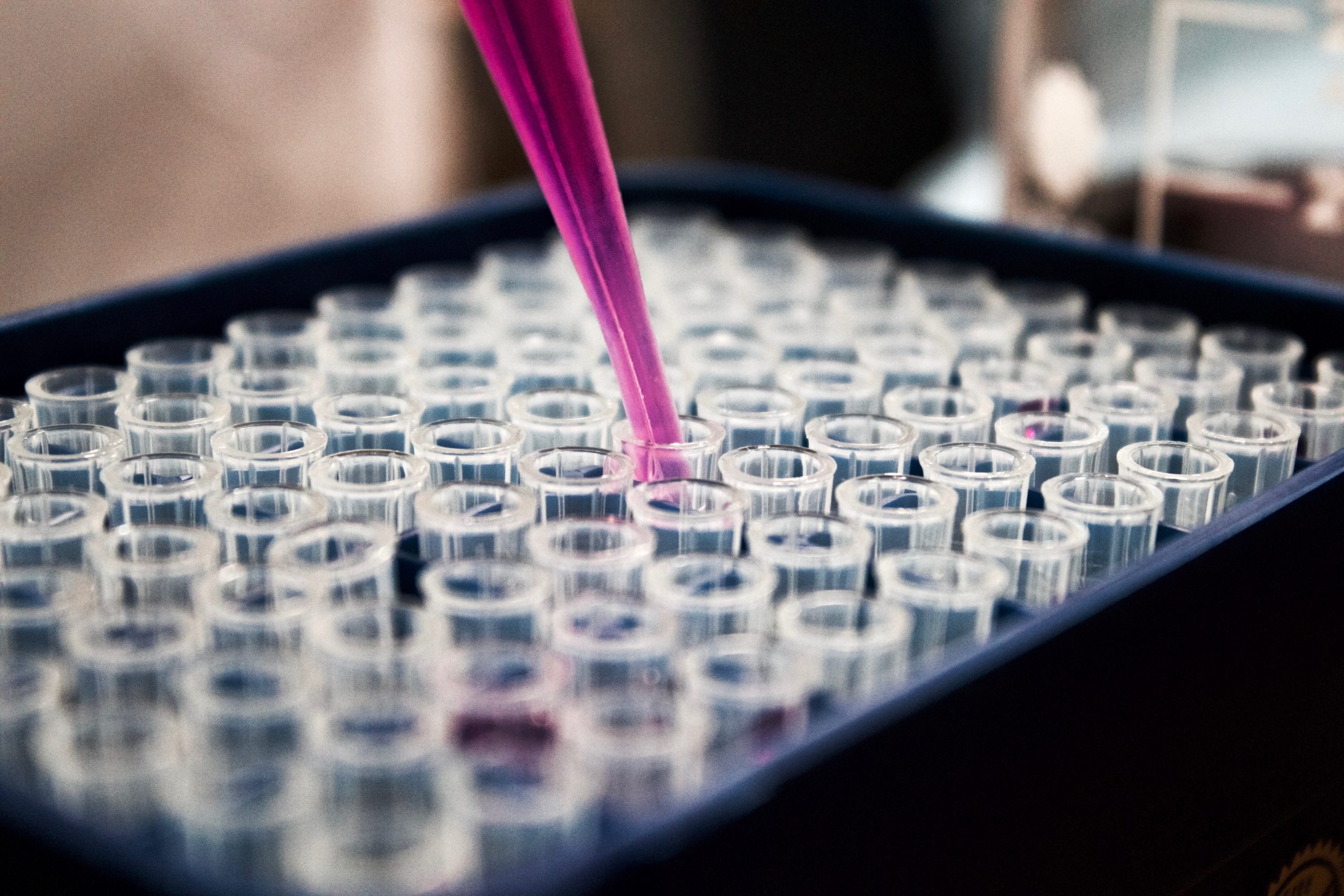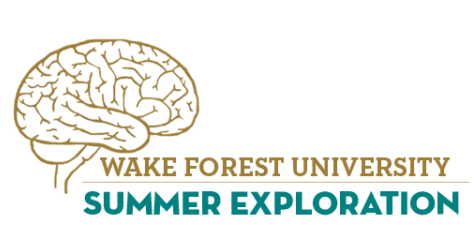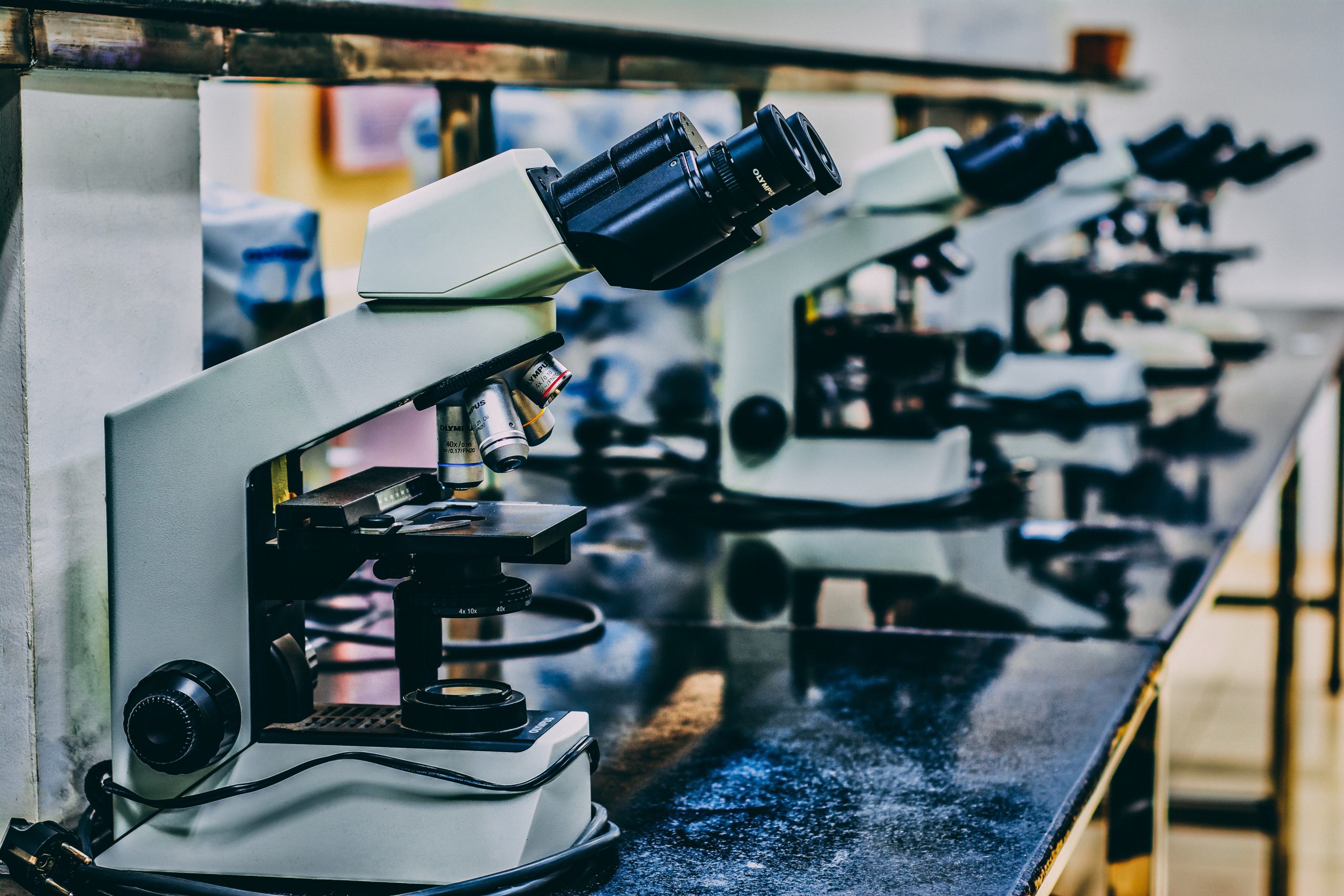 A Day in the Life of a Virtual Explorer:
1:00 pm – Explorers Log On 

1:05 pm – Introduction of Academic Partner & Group Icebreaker 

1:15 pm – Introduction of the STEM focus topic 

1:20 pm – Activate Prior Knowledge of STEM focus topic 

1:30 pm – Instruction on STEM focus topic

1:50 pm – Explorer Q & A 

1:55 pm – Break

2:00 pm – Explanation of today's STEM focus application activity 

2:05 pm – Explorers complete today's focus application activity

2:45 pm – Explorers share outcomes with peers 

2:55 pm – Debrief & Discussion

3:00 pm – Explorers Log Off
Apply Now
Step 1 – Discover and Apply. Explore our website and discover all that our program has to offer.
Step 2 – Register and Pay. Log on to slate.summer.wfu.edu to register and pay the enrollment deposit.
Step 3 – Explore the unknown. Join us online for an incredible STEM learning experience!
Connect With Us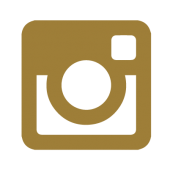 @wfu_summerexploration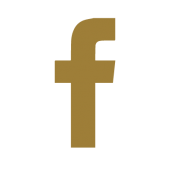 /WakeForestSEP